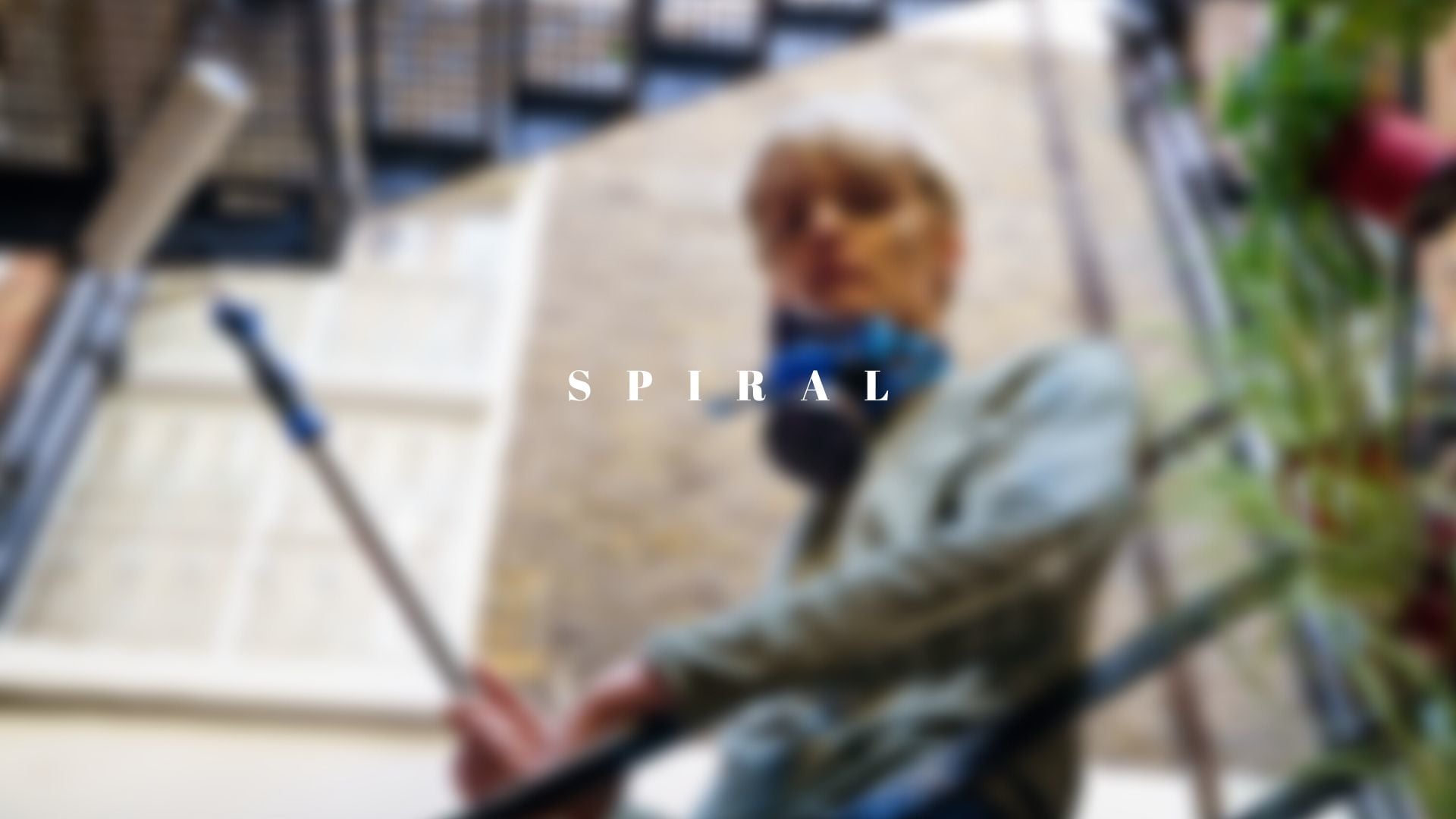 SPIRAL
(3 minutes, United Kingdom, 2019)
​
2020 - 5th Single-Take Challenge - Award Winner Best Cinematography
2020 - Shiney Awards
​
Intriguing - grabs and keeps the attention. Perfectly choreographed and timed. Suits its length. Good to see such short film with much substance.
- Little Dot Studios.
The Pace is perfectly realised where you have enough times of the concept to make it interesting but not too much to get bored of it. The last shot is stunning & ends beautifully the film. The cast and their subtle display of acting works perfectly.
- Iconoclast.
​
Clever idea, hard to get a strong emotional engagement in such a short time but the overall concept was quickly established and perfectly executed.
- Freefolk
​
Starring - Lote Pupola | Ayumi | Douglas Utting | Rebecca Abbott | Antoine Prins | Luke Ireland | Ryan Bettridge
​
Director: Alexandros Tsilifonis
Producer: Ludovico Zanette
Cinematographer: Evangelos Polychronopoulos
Production Designer: Claudia Pinheiro
Costume Designer: Eleni Bantra
Editor: Robin Whalley
Grader: Marco Valerio
Sound Designer: Ross Wilkes-Houghton
VFX: Alexis Mitadopoulos
​
​
​